There have been so many stunning new product launches in the beauty world recently and as a result I've been lusting after some new products for my beauty collection. These are my favourite new products so far, I'll be looking back at this list after Christmas for some shopping inspiration!
1. L'Occitane Festive Treats Collection. This set is retailing for £30 but I'm not sure the miniatures are quite worth that! The best way to get hold of this set is to buy it in conjunction with other products and it's just £15. The set is absolutely gorgeous and includes samples of brand favourites such as the Almond Hand cream, the Divine cream, the almond shower oil, a 15ml perfume sample, the almond shower oil, a body cream and a body polish. It's high up on my Christmas list and would be a great gift for any girl who loves a pamper session.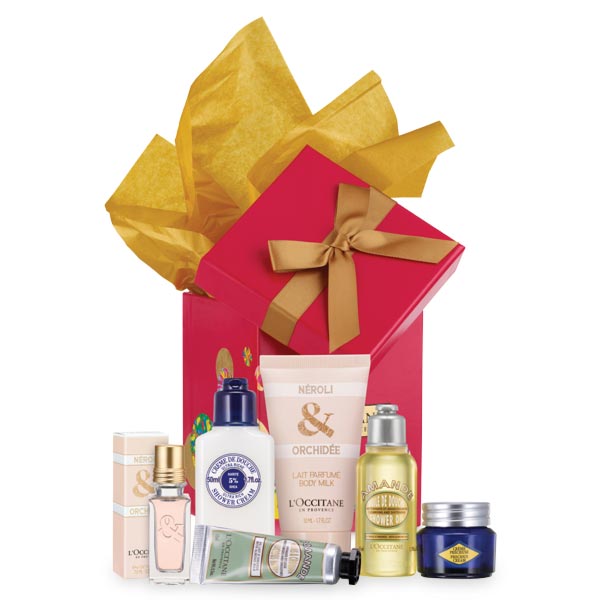 2. Smashbox On the Rocks Eyeshadow Palette, £29. It's very unusual that I get this excited about eyeshadows. I've had my precious Stila In the Light palette for 3 years now and I feel like I'm cheating on it by looking at other sets but this is an exception. I feel no guilt. This palette is perfect for those crazy Christmas parties and I've heard only good things about the Smashbox brand.
4. Lush American Cream Conditioner, £4.50 100g, £8.95 250g. This isn't a new product launch but an all time classic Lush favourite. I promise I'm not sponsored by Lush but I've heard amazing things about this conditioner and who doesn't love Strawberries and Cream? I've read that my recently purchased I Love Juicy shampoo can be a bit stripping on the hair after a while and you need to use a thick, moisturising conditioner afterwards. As much as I love the Aussie 3 minute miracle conditioning treatment, it's time for something new!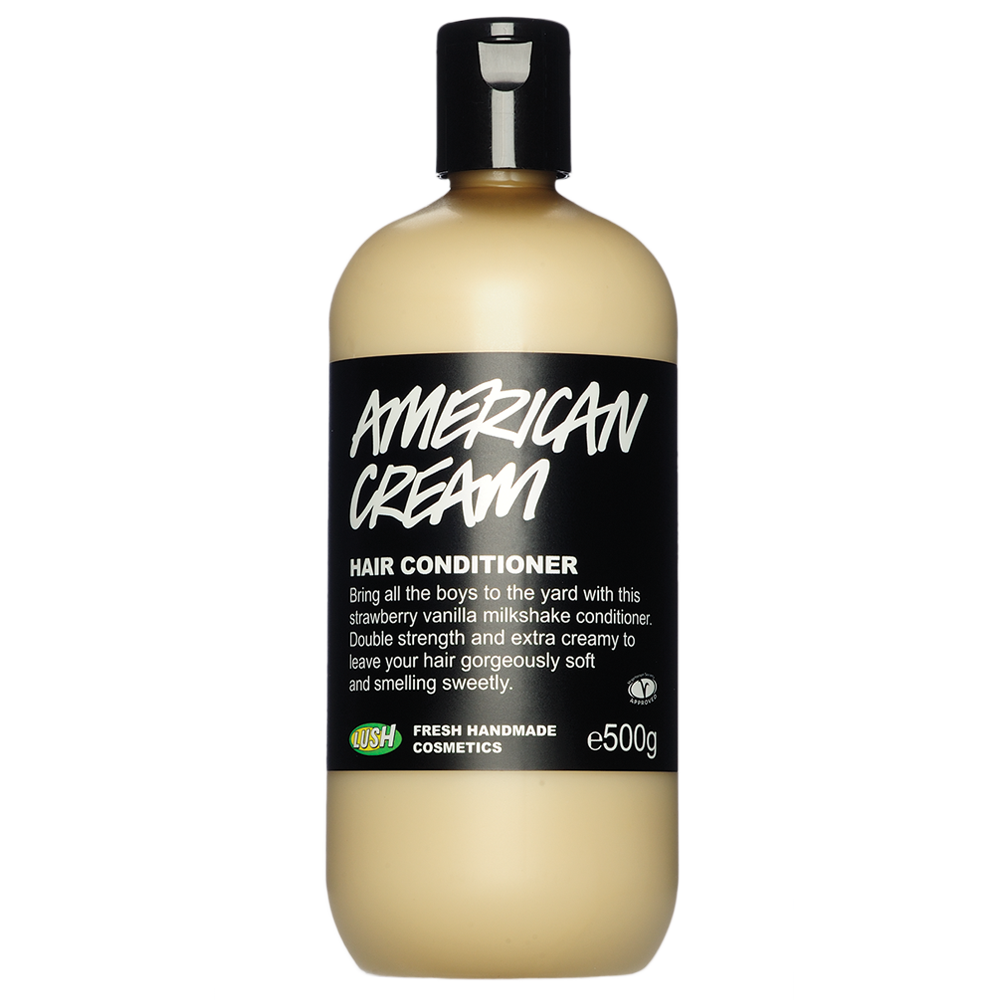 5. Clarins Cleansing Vanity for Combination to Oily Skin, £22. I swear by Clarins skincare and this set is amazing value, considering the cleanser and toner are sold for around £19 each. There is also a version for normal to dry skin. Both sets also come with a bag and an eye makeup remover.
Do you like any of the products on my wish list?