As I have probably mentioned only a million times, I'm heading back to uni in less than two weeks and cannot wait to start the new academic year. Starting my 2nd year also means that I'll be living in a student house with my lovely eight other flatmates and all my time until then is being spent packing, shopping and thinking about shopping. The thought of decorating a new room is so exciting and even though I really don't need everything on this list, I thought it would be fun to share some of my current online finds and hopefully give any soon-to-be students some home decor inspiration...
1. The Statement Cushion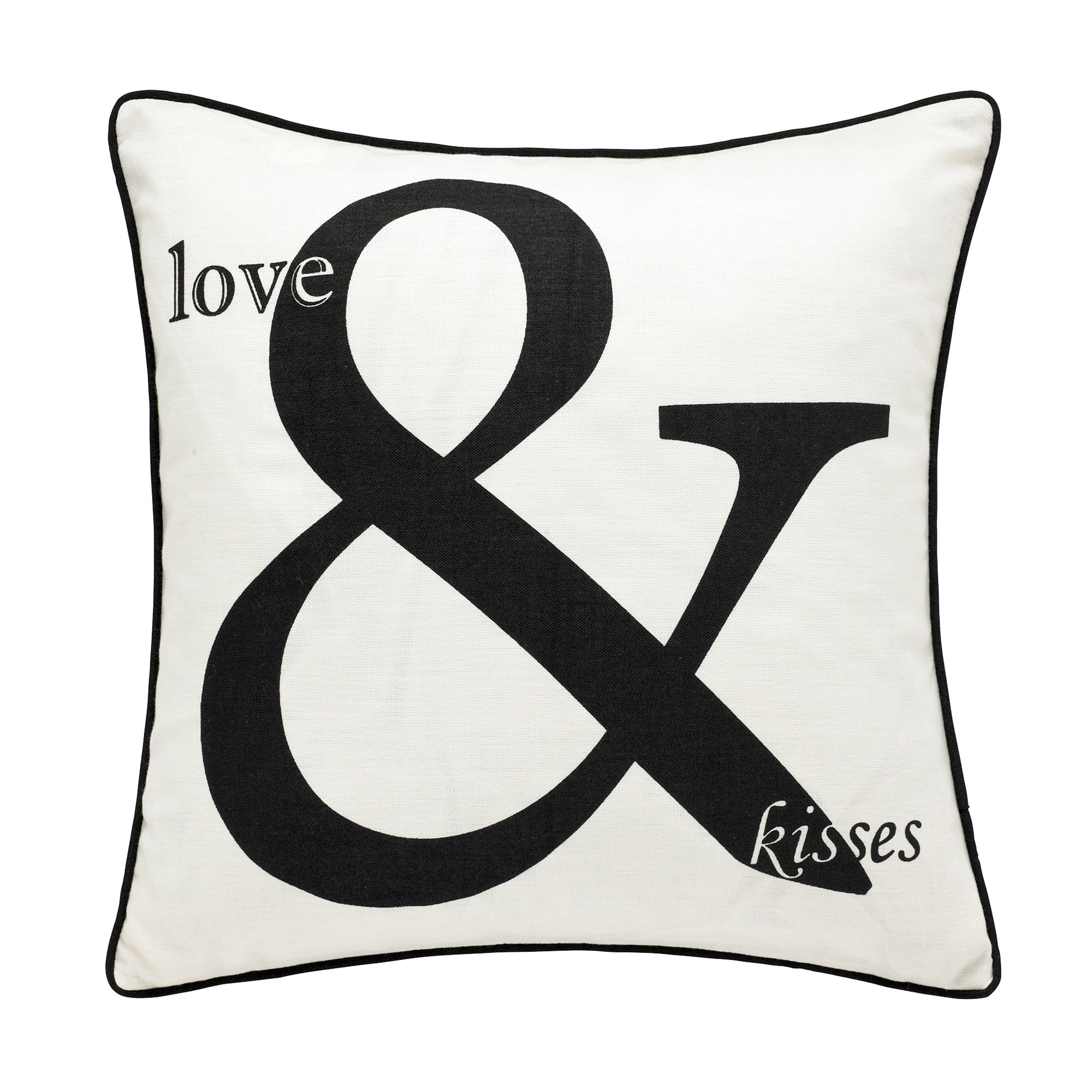 Tesco, currently £12 but orignally £20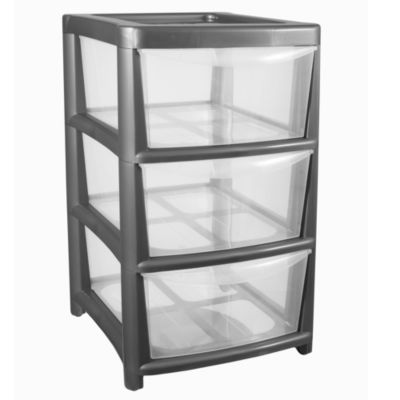 I can't wait to post a Uni Room Tour once I get back, but until then my focus for the blog is fashion, beauty and lifestyle.
Are there any fellow uni students out there? How are you planning to decorate your new space?