With the new release of Taylor Swift's amazing new album 1989 (Anyone love the song 'Welcome to New York'?), I thought it would be fun to take a look of some of the UK's newest high street offerings and pick out some Taylor-inspired outfits! I am always getting style inspiration from Miss Swift; her style is very feminine and put-together which I adore.
#1 It's a well known fact that Taylor loves to wear red and these jeans are a great way to add a pop of colour to your wardrobe. Combine the jeans with a red lipstick, a leather jacket and some black chelsea boots and you're good to go!

#2 This second look is all about this gorgeous plum coloured skirt! It's a great Autumn Winter tone of purple and the ditsy blouse complements it perfectly.


#3 Taylor loves a co-ord, as do we all, and this gorgeous grey structured set is a great way to try a new style without being too daring. The bag is equally adorable.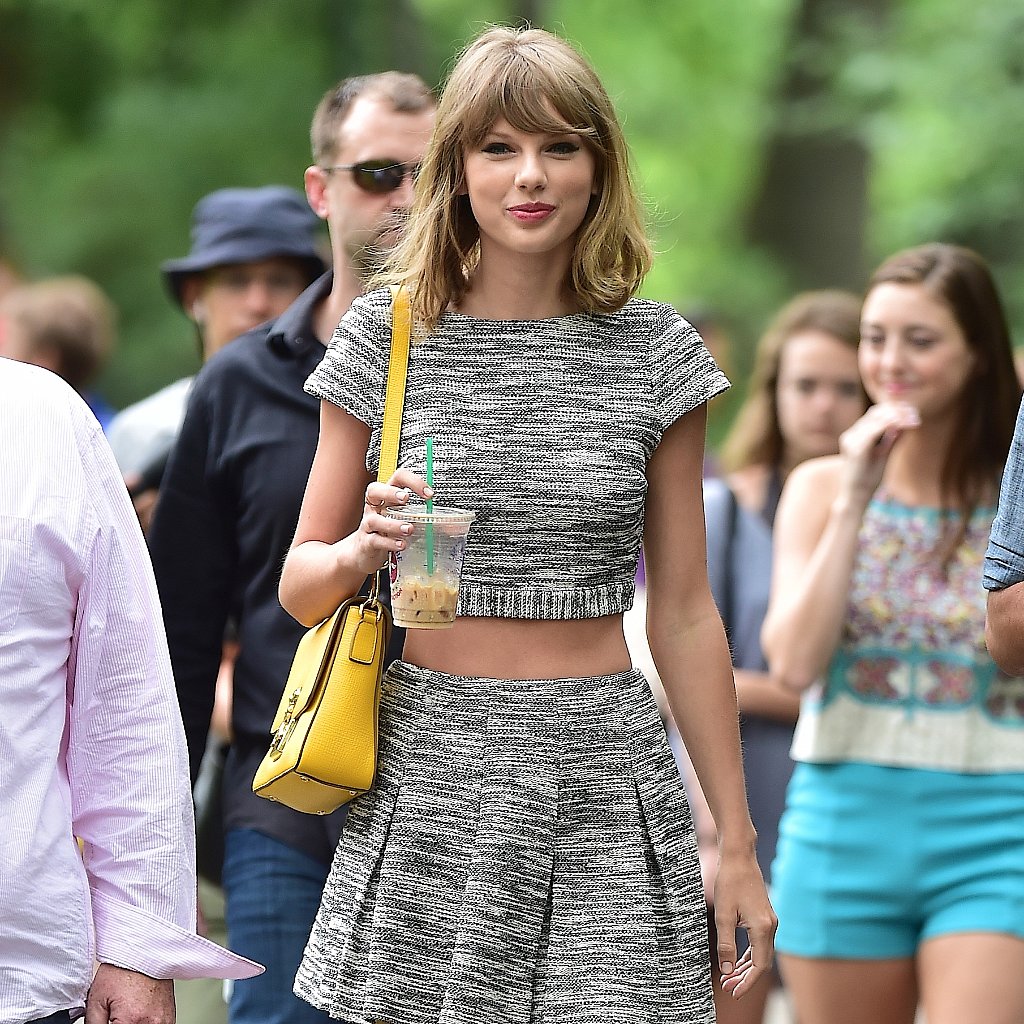 Missguided, £14.99 each
I hope you liked this post, which Taylor inspired look is your favourite?

Also, I've recently created a new Twitter account for my blog, follow me here
https://twitter.com/modernaudreyh