No-one can deny that 'La La Land' is an incredibly stunning film. It's praised from the music to the acting to the staging and I'm not surprised it's winning so many awards in Hollywood at the moment. The whole thing is just beautiful and timeless. The costumes are bright, colourful 50's style and this prompted me to put together a 'La La Land' inspired wish list. Mia's wardrobe reflects her vibrant, fiery personality and the pieces she wears are very elegant and flattering styles.
Topshop Cross Front Mini Prom Dress
Yumi Yellow Embroidered Hem Dress
Topshop Drape Front Midi Dress
Topshop Stripe Poplin Wrap Dress
Topshop Scallop Print Knit Top
Topshop Flower Wrap Blouse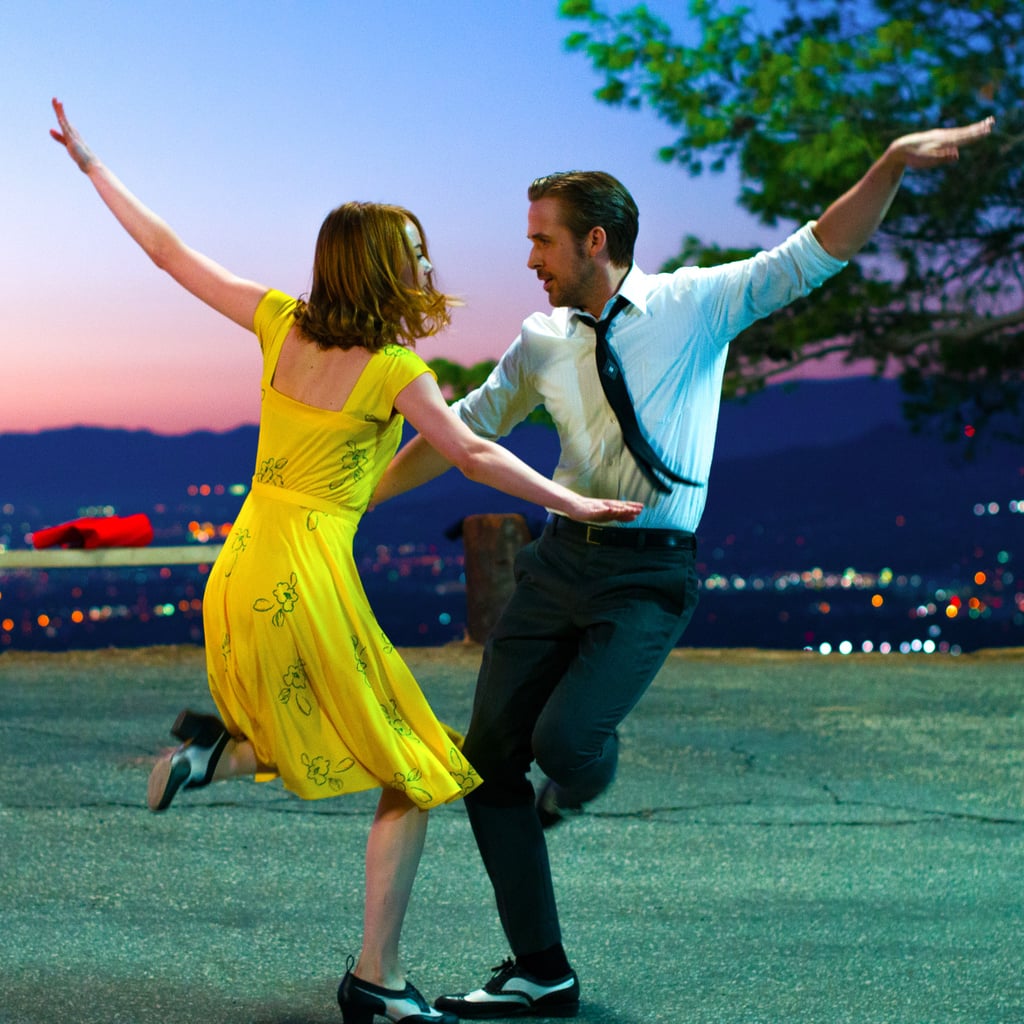 Have you seen La La Land yet?